How To Make Money With Freelancing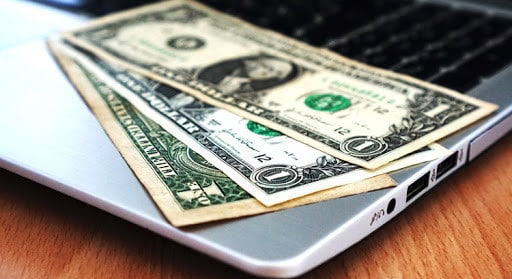 How To Make Money With Freelancing
Working as a freelancer is not as easy as it seems. You have to make a lot of sacrifices and spend considerable sleepless nights on becoming a successful freelancer. Let's go on a trip down memory lane around ten years ago today. How many people would have thought of making a living while sitting at home? Even if that luxury existed, it was only reserved for business owners and wealthy investors. Luckily, we've come a long way since then. Whether you give credit to technological advancements or the increased preference for flexibility, freelancing is becoming a norm these days.
What Is Freelancing?
To put it simply, freelancing is the practice of working on short-term contracts with others. A variety of businesses outsource their services, and some of these freelance services include writing, graphic designing, image retouching, and digital marketing. In our previous example, if a company needs an expert in graphic design, they hire someone to do it and let them take care of it for a short period.
There are tons of people who are passionate about working and earning money at the same time. Many would like to work on projects that generate cash for them, while others want to earn a living doing something they enjoy. According to official freelancing sites, in 2015, it is estimated that the average full-time freelancer earned $35,000 per year.
Many freelancers define freelancing as working as an independent contractor or consultant for other organizations. Most of the time, freelancers enjoy this kind of work. They believe that the benefits outweigh the cons. For some, this is the better option because it allows them:
To be their own boss
To choose what project they work on
To work on their own terms
To schedule their working hours
To have a better work / personal life balance
However, not everyone will agree with this. Some people prefer to work in a specific company, in a definite job, with a defined set of duties.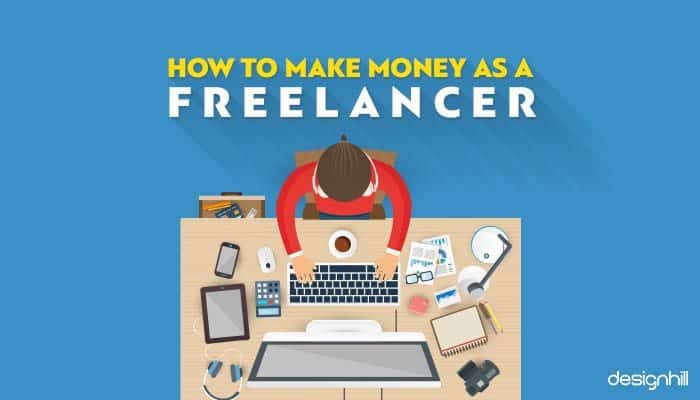 Ways To Earn Money With Freelancing
Let's discuss the ways freelancers earn money these days. There are several ways freelancers make money these days, but here are the most common income sources:
Programming And Software Development
Social Video Marketing
Web Design And Development
Content Marketing/Writing
Graphic Design
Copywriters
Video Editors
Freelancing can come with many perks. For example, you get to focus on your passion and make a living doing that without having to worry about your job security.
How does it help you? With the economic recession in full swing, freelance and temping jobs are bound to pick up more vigorously. However, it would help if you were prepared for a lower salary first.
Depending on your skills, freelancing jobs have the potential to provide you with monthly incomes ranging from a few hundred dollars to a few thousand dollars. Another way is through advertising. People nowadays do not read newspapers or watch television. Most of us usually spend time on social media applications where advertisements are ubiquitous.
Some ways to earn money as a freelancer is through Freelance writing. If you have some mastery in writing and can show evidence of it, you might consider freelancing as a career option. This might sound new age, but you can find many writing jobs online. Some companies actually pay you for your opinions. There are several options to choose from, depending on your requirement.
Some companies will hire writers for SEO-related tasks, while others are looking for writers to create content for their blogs and web platforms. No doubt, there is nothing more fulfilling than telling people the truths and beliefs which come deep from your heart. Freelance writing, on the other hand, is quite lucrative. The income generated from writing articles for companies and publications can be $600 per article.
Another way is Technical writing. Technical writing is another area where you can earn great money as a freelancer. Your primary responsibilities would be creating clear, concise manuals for software developers. On top of this, you would be expected to provide written materials for companies in different areas.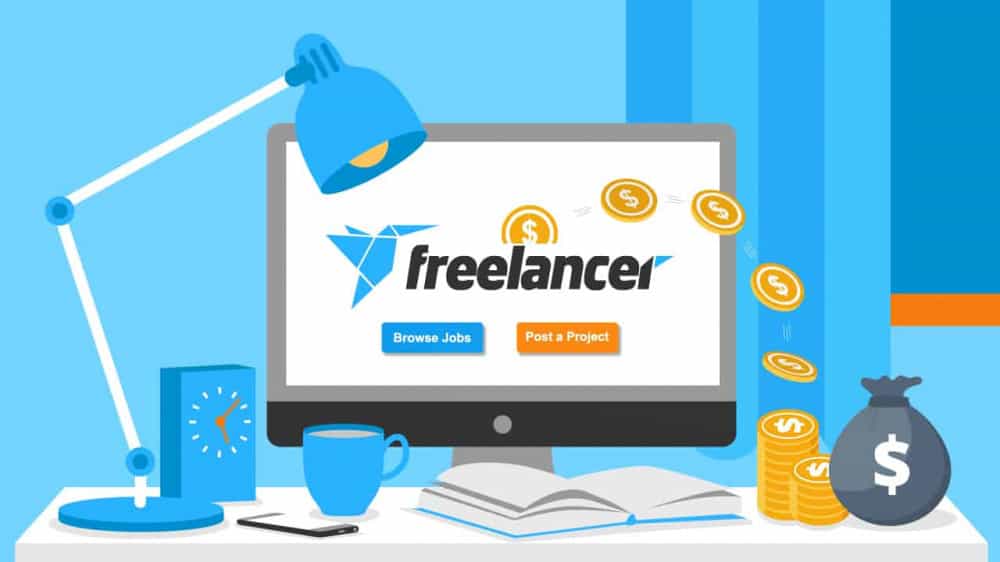 How To Start Making Money With Freelancing
The freedom and flexibility of a freelance lifestyle will truly be considered the most sought-after entrepreneurial perks. In fact, a majority of freelancers that claim they do this for the rest of their lives will never be able to find a stable job that will allow them to support themselves and their family with their freelance business.
Being a freelancer comes with many perks and difficulties that are here to stay for a long time. Let's go over some of them and see how to make money as a freelancer. After completing all of the sign-ups and getting started with freelancing, you're ready to make money as a freelancer. What's next is to create an account at different freelancing websites. The most popular ones for WordPress are Elance and oDesk.
With regards to this, one of the most common questions people ask is, "How do I start making money as a freelancer?" Obviously, you want to spend your time doing something which you enjoy. There is no shortcut. The secret behind making money with freelance work lies in finding your niche. All successful freelancers who've come a long way in this industry belong to one. If you're passionate about something, you are likely to get good results in the end.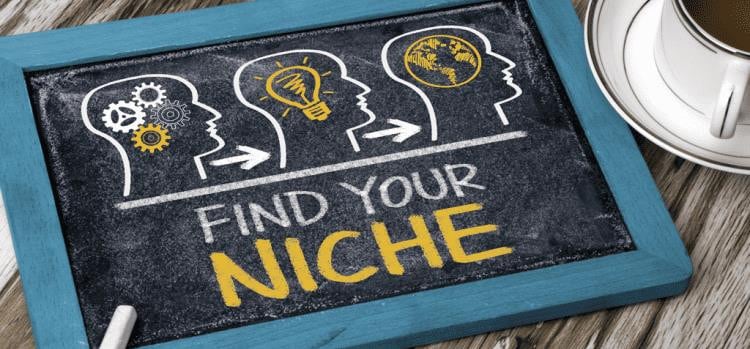 How To Choose The Right Freelancing Niche
You would be wondering how you can keep on going in this challenging marketplace and make good money with freelancing. Here are some key points that you need to keep in mind while choosing a freelancing niche:
The first is Consulting. You have to really consider the kind of work you want to do before choosing a freelancing niche. You need to know whether you're comfortable with typing text and receiving client calls or whether you have the perfect interpersonal skills to work as a paralegal.
Next is Analytical. At some point, you'll likely start working on data analysis and provide proofreading and proofreading and editing services. Your work will require at least basic proficiency in programming languages.
There's one common factor with all freelancing niches, and that's money. Freelancing opportunities arise when clients can't be readily satisfied by other options available in the market. The better you make out of the opportunity, the more money you make.
Some freelancing niches generate enough money for even a full-time business. You might be an expert in a particular niche, but it's a fine line between getting lucrative work and becoming a one-person army. So, before you jump to a niche, make sure that you are qualified enough to be considered. Here are three common kinds of niches in freelancing:
Finance / Personal Finance.
Cryptocurrency / Blockchain.
Digital Marketing Marketing and Social Media Marketing: This niche can be perfect for you if you have good writing and communication skills. You can also charge per click (PPC) campaigns for people.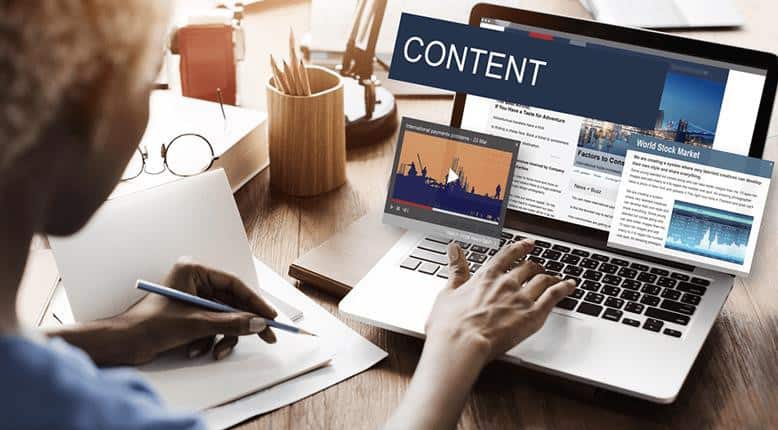 Specify Your Services
You need to define your service before going into business. The time has come to identify what type of work you'll be doing, your specialty, and your niche. Even if you are an expert in a certain area, you can't expect to earn a living solely from that. People who specialize in accounting are doing extremely well.
The term freelancing has been coined for you. This means that you work for yourself, for your own benefit. You will not have someone pulling you down. So think of it as an opportunity to spend time to your advantage, free of charge. The more you know about what you want to do, the easier it will be to find clients. Write a Business Plan. It would be best if you were more than creative. It would help if you were intelligent. You need to know what success means to you.
At the initial phase of freelancing, it's usually the process of determining the clients and how much you will charge. It's important to explain your services to the client in an obvious and easy-to-understand way. Agree on the Time Frame and Price. There are no set time-frames for freelancing, but generally, you need to be available and ready to accept the clients' projects. If you are taking on many assignments, it would be wise to get all of them done within a particular time period. For example, if you are looking for freelance work during the weekends and only do overnight assignments during weekdays, you will want to ensure you don't miss out on any paying jobs.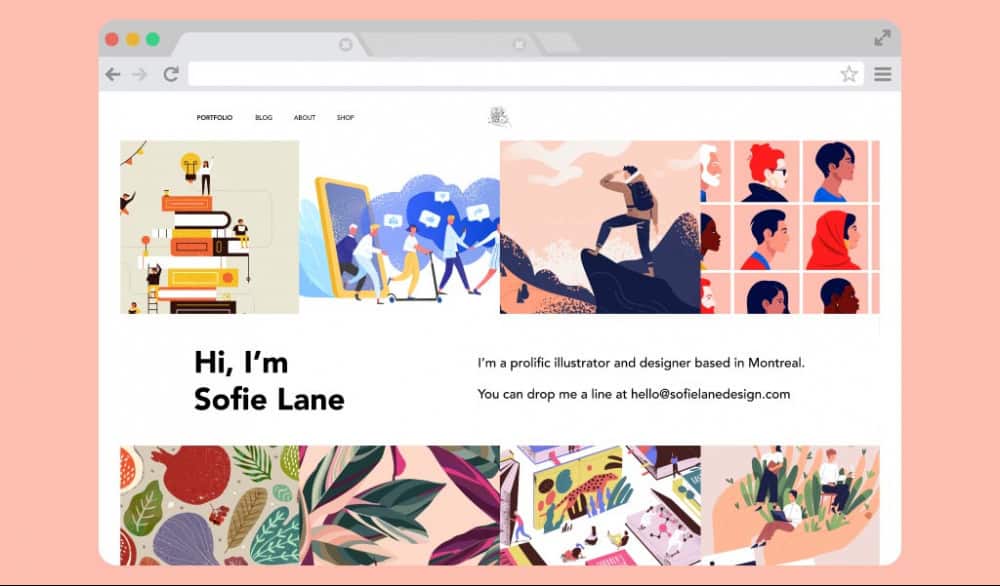 Compile A Digital Portfolio
When you decide to become a freelance writer or blogger, you need a platform to showcase your work. This is the first step towards making a living as a freelancer. It doesn't matter how big or small your "portfolio" is. It should include your name, contact info, website URL, social media accounts, and sales info.
As you work on your website and social media accounts, use them as channels to advertise your freelance services. Build a Buyer Base To sell your freelance writing services. You need to build a customer base. You can do that by posting announcements on blogs and websites about your work. You also need to contact other writers, bloggers, journalists, and other writers for collaboration.
Today, most freelancers have made a portfolio of their work. It's usually found on their website, Facebook page or Instagram profile. However, this isn't the best place for your portfolio. On most web platforms, the "best" spot for your portfolio is on your homepage. This is where you can show off your most relevant projects and the details of each project.
This is where your visitors will check out and, most importantly, where you'll build a relationship with them. No doubt your site will be a one-stop-shop for all your projects, but it won't be the most user-friendly site, either. It would be best if you give your visitors a reason to visit your site and stay there. The "Featured Projects" tab on your site can help you give your visitors more reasons to stay.
Choose Your Clients
When you started your freelancing journey, one of the first decisions you made was choosing the clients you would work with. However, choosing clients was not easy because no guide told you what to look for when finding good clients.
In this article, we will discuss the four types of clients that you can approach and the criteria you should use while choosing the right one for you. One type of service is Independent Agency. In this type of service, you do not have to look for a large client to provide the needed services. Instead, you can contact all sorts of companies. You can even work with small businesses that don't have many resources for a complete marketing campaign.
What Do You Need To Be A Good Freelancer?
There are several qualities you must have to be a successful freelancer. They include but aren't limited to Perseverance, Flexibility, and Self-confidence. The first is perseverance. You will go through times when you feel discouraged and don't think you can give up on your career.
You have to keep going and keep working towards your dream until you reach the peak of your career. The second is flexibility. You'll need to keep on working regardless of the circumstances. Yes, there are days when you'll wake up with a hangover or when your colleague comes into your office to apologize because they missed an important project deadline. You have to learn how to work smart. And that means a flexible mindset. The third one is self-confidence.
How To Choose The Right Freelancing Tools
Freelancing is an ever-changing field. No business is the same. Therefore, your clients and projects are always changing too. This means you have to stay on top of your game. Do you have an unlimited budget? Well, you better get started on growing your business today. There are many freelancing tools out there that are both free and with premium payment. These tools differ in their usage depending on what tasks you want to do. For example, freelancers use editing tools such as Canva, Photoshop, etc., to create their outputs.  In choosing a freelancing tool, you also need to consider your budget and your services.
Conclusion
In conclusion, freelancing is great. Many entrepreneurs and start-up companies are using freelancers as their main source of income. They have hired freelancers on a contract basis to do their work. They can opt for traditional freelancing or focus on digital freelancing. On digital freelancing, freelancers do tasks remotely, which involves only a little office space and computer, a new way to maximize your productivity and earn your daily income.
I trust you enjoyed this article about How To Make Money With Freelancing. Would you please stay tuned for more articles to come? Take care!
JeannetteZ
Your Opinion Is Important To Me
Thoughts? Ideas? Questions? I would love to hear from you. Would you please leave me your questions, experiences, remarks, and/or suggestions about How To Make Money With Freelancing in the comments below? You can also contact me by email at Jeannette@WorkFromAnywhereInTheWorld.com.
You may also enjoy the following articles:
SimplyHired vs IFreelance – A Quality Review
Freelancer.com vs PeoplePerHour – A Truthful Review
Upwork vs Fiverr – Genuine Website Review
Outsourcely vs Truelancer – An Honest Review
You might also want to check out my personal product recommendations.