How To Be A More Productive Blogger
Do you want to improve your blog? Since you're here, it's an oxymoron, to be honest. After all, you are putting off things, right? But hold off on leaving just yet! Make a bargain, then.
After reading these 29 blogging productivity ideas, you'll be ready to dive into full-on blogger mode and get to work. This is the sign you were hoping to see. To get your mind in the game, read it, share it, bookmark it, etc., and then put it all to use.
29 Steps To Be More Productive As A Blogger
1. Plan Your Blog Posts
We can all agree that blogging takes a lot of time. Blogging is much more than just writing and pushing publish. Before you know it, you've spent hours crafting your piece after thinking, planning, writing, editing, shooting, and eventually uploading.
Write your pieces in advance and schedule them to go live on their own to save time and publish in bulk (i.e. quickly done on the right-hand side of WordPress). If you blog about your life in real-time, a fantastic approach is to sit down on a Sunday and compose 3–7 blog articles for the next week.
2. Finish Your Most Crucial Tasks First Thing In The Morning
The majority of us won't care to acknowledge how vital this issue is. It is common knowledge that we are more productive when we initially wake up and have no ideas or dramas on the brain.
Do your most essential job, such as writing a post or a chapter for a book, BEFORE checking your emails or social media. Whatever is most important and demands your undivided attention should always be done first thing in the morning.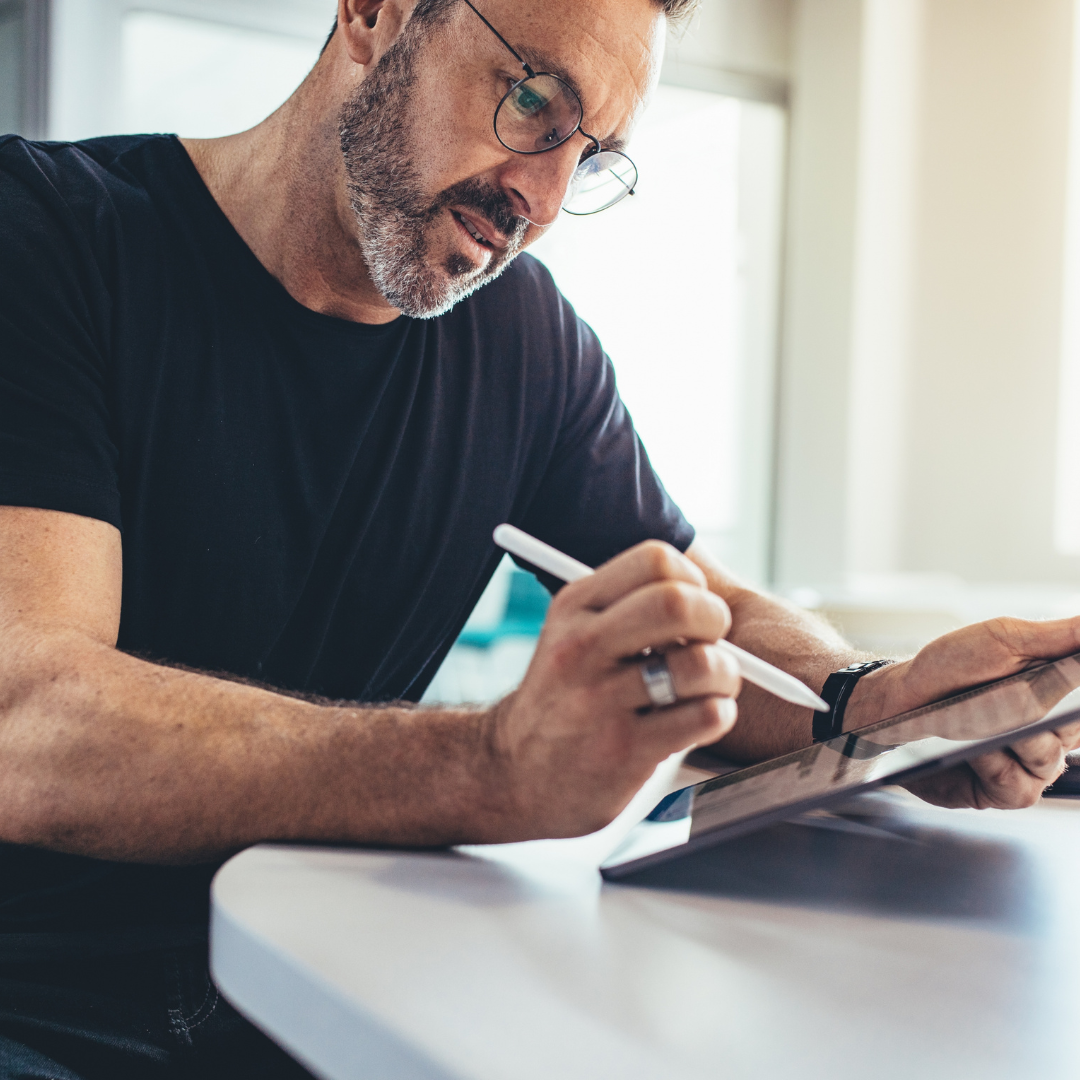 3. Limit Your Daily Email Checking To Twice
There is no denying that our world is becoming more interconnected. But as a result, it often becomes far too simple to connect while much more difficult to genuinely disengage and rediscover ourselves in the present, appreciating reality.
Try just to read your emails twice a day to prevent spending endless hours thinking about them. Check and react once in the morning. In the early evening, check and reply once more.
4. Work In Bulk
Working in bulk is frequently the best way to work effectively and to the best of your ability without letting blogging have a significant negative impact on your daily life.
This is true whether you're taking enough photos to last for 3–4 posts or sitting down for a few hours to crank out 4 high-quality blog posts. If you're a professional blogger, likely, you don't mind when your worlds collide, but if you're just getting started, it's a terrific method to organize your time.
5. Make Preparations
If you don't already have a planner, now is as good a time as any to acquire one, whether it's digital or the tried-and-true pen and paper kind. As you create goals for yourself and try to reach them, planning each day, week, and month of your life will naturally result in improved time management techniques.
6. Set Goals
Go one step further and start setting (and achieving) objectives. Setting goals is a fantastic approach to defining your expectations and determining if they are realistic. Embrace that life will surely throw you curveballs, and don't be scared to adapt and modify your expectations.
7. But Be Reasonable
Have you established attainable or unattainable goals? Remember that everyone has various degrees of productivity and performance, so avoid comparing your ambitions to those of others in your immediate environment. It is crazy to mutter figures and aspirations as if they would be realized if spoken aloud.
What have I managed to do in the time I have had, you could ask yourself? Is there a way for me to use my time more effectively so that I may do more in the same amount of time? (Or the clues found throughout this piece). Don't spend any more time; establish objectives and work toward achieving them.
8. Keep Work And Rest Separate
The twenty-first century is the only period when having a dual personality is possible. It's crucial to recognize the difference between work and relaxation time and to balance the two.
Of course, you won't have an equal amount of each, but setting time for rest is a good approach to ensure you enjoy it and unwind so you can start feeling refreshed and with new ideas.
9. Plan Your Social Media Posts
Consider your second significant time consumer: social media. If you're in an intense writing pattern, your posts are scheduling themselves, and everything is operating more effectively than ever. Scheduling your posts in advance is a terrific way to increase your social media following while freeing up time.
Utilizing the clock symbol in the bottom-left corner of post drafts, you can easily schedule Facebook posts in advance. Several programs and add-ons are available for scheduling Twitter posts; WOW suggests giving Hootsuite a go. Free and simple to use!
10. Pay Attention To Your Google Analytics, But Do Not Overdo It
Knowing your audience by keeping an eye on Google Analytics to observe your traffic sources, user behaviour, geographic areas, etc., is a terrific method to learn more about them. Still, it can become a time-inefficient endeavour once you go overboard.
Making hasty judgments might result from often checking your analytics. Occasionally, but not too often, check and monitor your Analytics to see what is working (and what isn't).
11. Determine If You Are More Productive In Quiet Or With Music
You write with your left or right hand, and interruptions affect your productivity differently. Decide which of the two you are, and go with it.
12. Disable Any Other Distractions
Inevitable distractions will never be a good use of your time, even if you want some background noise, music, or a movie playing.
13. Establish And Adhere To A Writing Schedule
You may be surprised that many bloggers schedule their articles a month in advance, depending on your perspective. This is an excellent method to view how your articles will look on your blogroll for the entire month.
This is also a great approach to ensure your material is varied, keeping readers engaged. The main benefit of a writing schedule is that it will keep you on track and help you achieve your objectives.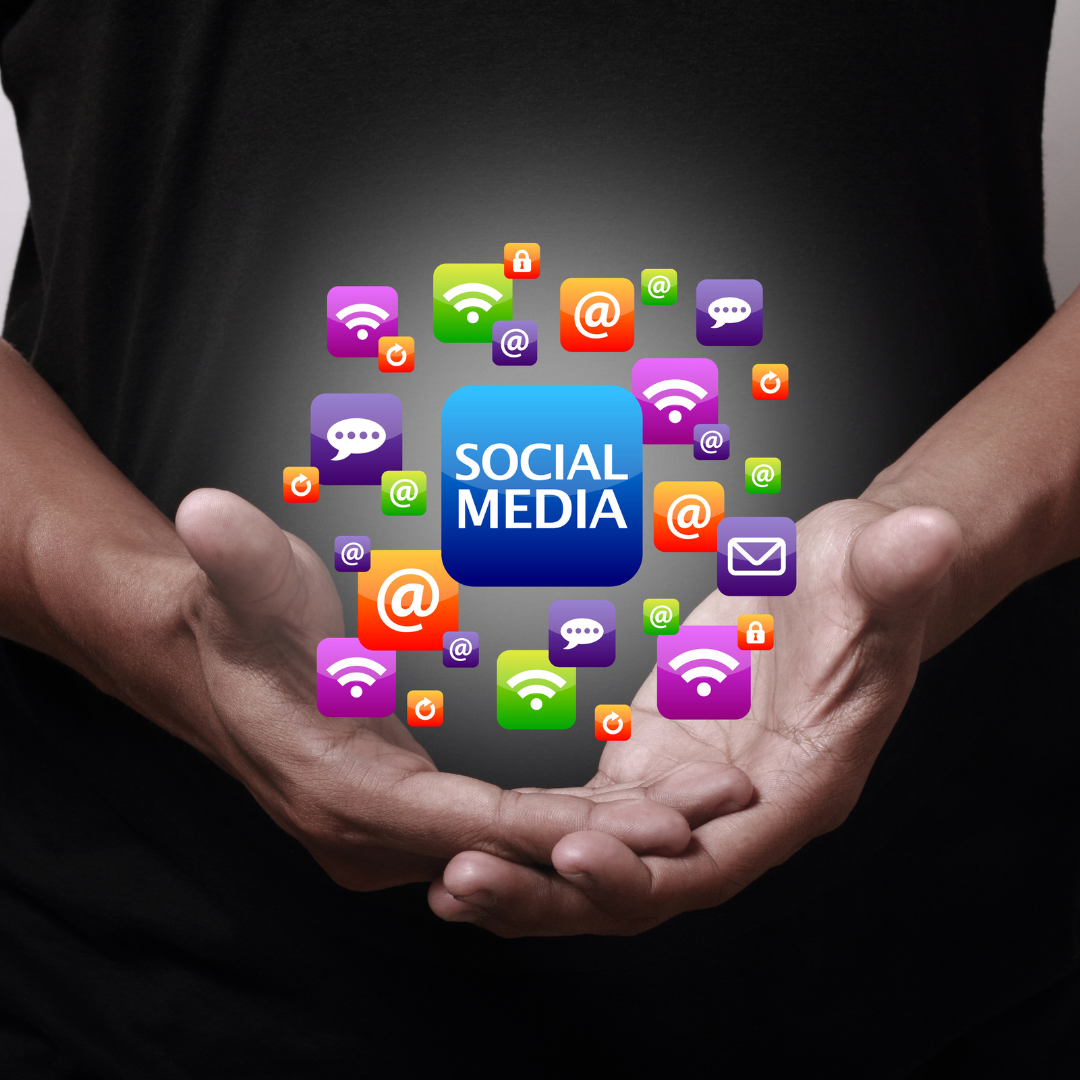 14. Cease Logging On To Social Media Every Ten Minutes
You know you do it, so come on! Social media may quickly consume our time because of its addictive nature. Perhaps nothing more needs to be said save what follows.
Are You Tired Of Scams?
15. Read Effectively Other Blogs
If you haven't heard of Bloglovin', you've most likely been an online caveman. This website is the blogosphere's remedy for putting off important tasks. On this website, you may read your favorite blogs, find new ones, and get ideas from local bloggers. I think it's pretty astounding, to be honest.
16. Maintain A Sparse Workspace
Keeping your workstation neat is one of the easiest yet most effective strategies to ensure you stay on top of your work and objectives and get more done in the time allotted.
17. The Method Of Exclusion
Do not panic if you discover that you haven't finished even half of your to-do list before midday. It's not just you. The ideal mentality is to think of your chores as a checklist that you can complete.
However, you may also pause and consider if doing something is necessary. Eliminating tasks is perhaps the most straightforward approach to completing your workload. Eliminate everything that doesn't need to be done.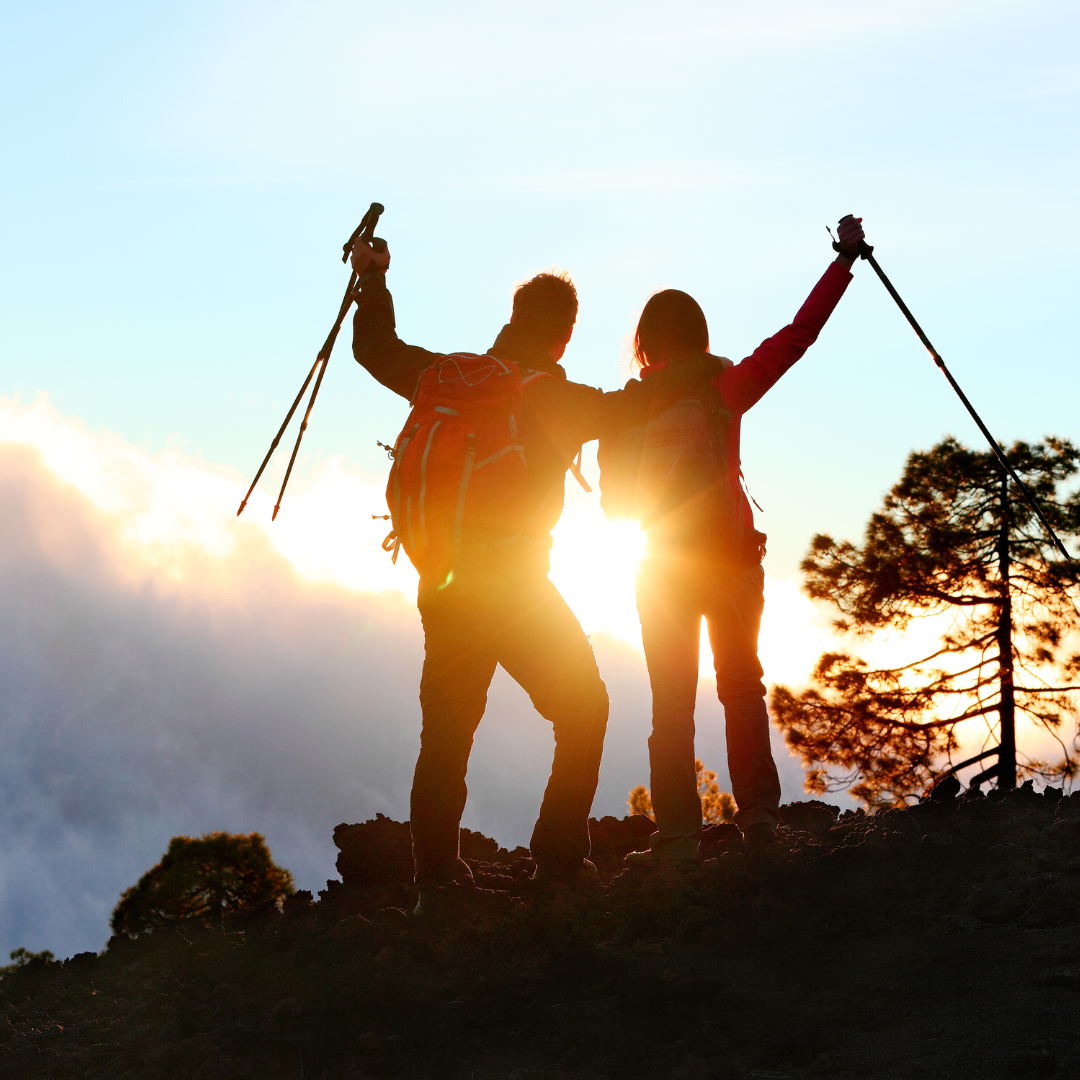 18. Honor Both Modest And Significant Accomplishments
Keeping focused is challenging if you don't feel like you've accomplished anything! Celebrate your tiny victories since they are undoubtedly contributing to a larger goal.
19. Follow Your Passion And Do What You Love
You probably need to take a step back to refocus if, at any point, you become so ineffective with your time that you are continuously putting off tasks that you know require your attention. Because nothing should come before your pleasure, be sure to do what you love and enjoy what you do.
20. Take A Left If Nothing Goes Right
Things just don't go your way sometimes. One of the most exemplary instances of this in the blogosphere is when you keep attempting to solve a small technical issue in your backend but end up making a huge mess that seems out of control.
Sometimes, like in this case, thinking outside the box and taking a new course is the best action. Can you remove the plugin causing you pain? Is it possible to update or modify your theme? Can you end your relationship with a business or person giving you stress?
21. Screen The Information You Get
The question "how did you start working with corporations and brands?" is the one I am asked more often than any other. But the reality is that the one thing you think you want more than anything else—to make blogging a full-time job—can also end up being the task that takes up the most of your time and causes you the most stress.
Remember that once they start, the offers never stop flooding in! You'll soon have hundreds of emails arriving every day. Before long, you won't be able to continue producing high-quality work while completing all the additional jobs and emails you need to handle to remain on top of things.
Filtering the information you get is one approach to stop things from accumulating to the point where there is no recovery. If it becomes too much, think about keeping your fan email separate from your work email so you can alternate between depressing work emails and instantly feel happier when reading your fan or reader mail.
22. Discover A Connection Despite A Disconnect
It will benefit you more than you realize if you disconnect from the outside world for a few days. A few days of pure inactivity will lead to much higher production levels. This is a fantastic alternative if you have a job or deadline that must be finished immediately.
23. Refocus
You should constantly change your priorities, objectives, and to-do lists. Why? Evolution and change are inevitable. Focusing AND refocusing is the most effective strategy to keep making progress.
24. Don't Worry About What Other People Are Doing
The last piece of advice—possibly the most crucial and underappreciated—is reserved for those who have made it thus far. Comparing yourself to others is the primary way you might doubt yourself and your work.
Still, the instant you start concentrating on YOUR work instead of what others are doing (and worrying that what they're doing is superior), you'll experience success beyond your wildest dreams.
25. Outsourcing
A growing trend that isn't suitable for all bloggers (WOW hasn't switched back to outsourcing), but is still a great technique to boost output. You can save a lot of your valuable blogging time by outsourcing if you find yourself in the position to do so and want to, which may allow you to publish more pieces each week.
26. Take A Break If You Feel Too Stressed Out
You may feel a bit overwhelmed at this point in the list (and with all the material on the internet). Consider taking a little pause, such as a few days or weeks, to allow yourself to process your ideas and obtain new insight. You'll return more concentrated and effective than ever.
27. What Is Put In Effect Is What Is Taken Out
There's a solid reason why "brain food" and "concentration tea" exist. As a result, if you take care of your body, it will take care of you since it is true that what goes in impacts what comes out.
28. Write Out Your Top Priority In Life (For Right Now)
Sometimes everything becomes a bit murky and unclear, or you simply feel like you need clarity to recall why you first began writing. Spend some time thinking about what is essential to you now rather than what you may want to achieve in the future.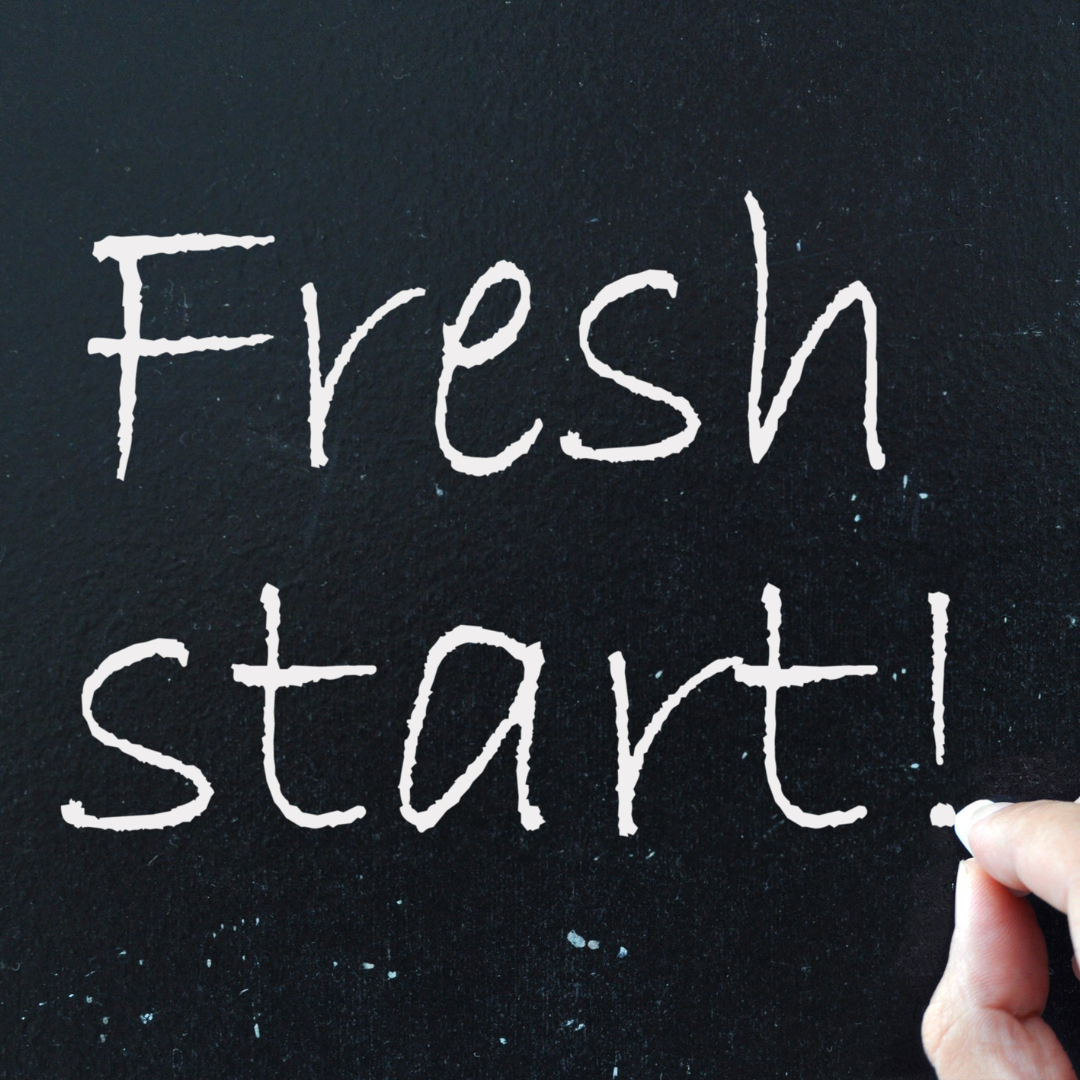 29. Each Day Is A Fresh Start
Last but not least, remember that each day is brand-new. Blogging should be enjoyable, motivating, demanding, and constantly exciting.
It might be tempting to get in on the activity now that blogging is one of the online income streams with the fastest growth. Keeping that in mind, starting a blog isn't as easy as you would believe, and it's not for everyone.
Even after starting a blog, you'll need to continue working if you want to attract a substantial following eventually. Fortunately, you may use a few pointers and strategies for your blogging to be successful.
Steps To Being A More Productive Blogger
1. Identify Your Market
Your blog will fail before it starts if you don't choose a topic you want to write about. Every successful blogger has a particular specialty. That doesn't imply you can't write on different subjects; it just means you have a variety of niches.
Everyone may not be aware of their specialty, and that is perfectly OK. To identify a specialty, think about looking up the start-a-blog requirements. Alternatively, just start writing and see what comes naturally.
When you don't have a few themes you write about regularly as a blogger, it is much harder to be productive. It would be beneficial if you developed subject-matter expertise. Repetition is the only strategy that will work for that.
2. Produce Summaries For Each Article
Nothing beats just planning each post before writing it when it comes to blogging productivity tips. This will make it possible for you to gather your ideas before starting to write and make you a quicker writer. Being disorganized makes you unproductive more quickly.
To save time while you are focused on writing, locate the research resources and links you will utilize in advance. Make the title of the piece and all of your headers in advance, then base your writing on them. This will assist keep your mind organized and offer a basic direction for your writing piece.
3. Compose In Increments
Preventing burnout is more vital than everything else. As exciting as it may be to start a new blog, it is simple to quickly feel overpowered by the topic(s) you are contemplating writing about. Never stopping writing is the simplest cure for writer's burnout. However, that appears illogical.
Consistent writing and excessive writing are completely different things. Write as much as you can while staying within your means. Know how many posts you can produce per day or per week, and stick to that schedule. Feel free to write more words per minute as you get more proficient and experienced with blogging. Don't start by overwhelming yourself.
4. Consistently Post
You must regularly publish in addition to writing consistently. You will be the only one anticipating your work to be published online when you first start blogging. But everything changes as soon as you start to attract a crowd. You will then begin writing for readers other than simply yourself. You'll be writing for readers who want substance.
Choose a day or a few to commit to publishing on, and stick to your schedule at all times. You and your readers will anticipate these dates, and this simple productivity tip will help hold you responsible for your content.
5. Reuse Previous Subjects
Nobody has ever said that you must always be unique. Repurposing previous work is one of the most acceptable methods to prevent writer's block or burnout. This doesn't mean just posting everything you've previously posted; instead, it involves picking an old subject and creating a comparable piece.
In the space niche, for instance, you may write for years on the planet Mars or interstellar travel before running out of topics. This is an additional advantage of selecting a specialty before writing. You will unlikely consume all of the information in your chosen field. Even then, you might choose to go on to a subject you've already covered.
6. Do Not Be Reluctant To Write Ahead Of Time
Seriously, you may save future time and worry by writing ahead of time. Many bloggers wait until the day of publication to finish their writing, leaving little time for editing and enough time to craft an excellent piece.
There are several benefits to posting ahead of time. However, the largest benefit is that life still occurs. Naturally, circumstances will prevent you from finishing an article on the day it is due for publication.
Using the simple productivity trick of writing ahead of time, you may simultaneously handle unforeseen events and publish your article. Aim to compose an article one week in advance if you have the time and energy to commit to it.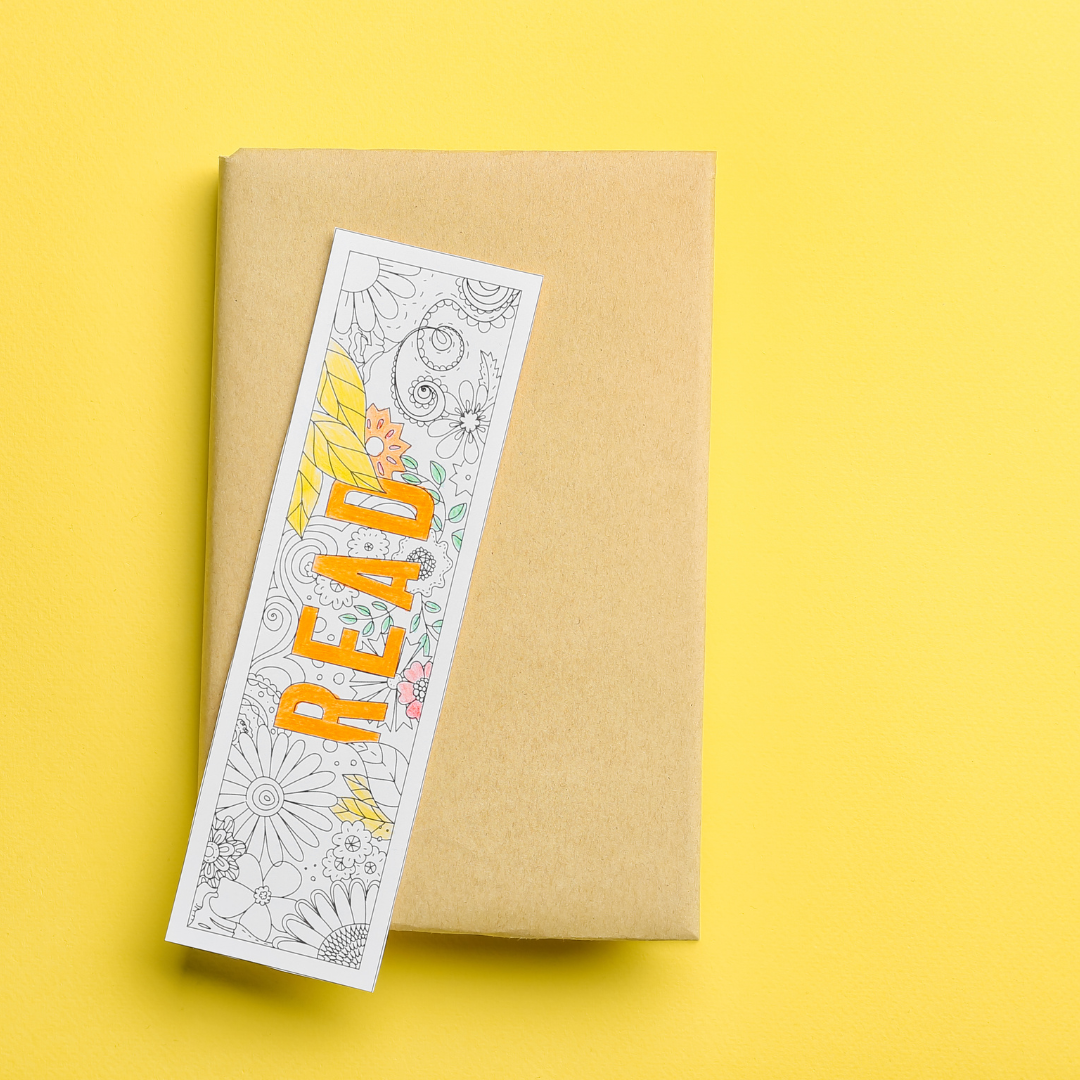 7. Bookmark Any Page That Interests You
As a blogger, you'll need concepts. Of course, you may reuse older themes as often as you want, but it's also a good idea to uncover fresh material in your area of expertise. Spend 10 minutes each day browsing the Internet in your area of interest and bookmarking any websites that appear just up your alley.
If you consistently do this, you'll ultimately compile a list of themes you can use during writer's block. Some concepts may be useless, while others may be priceless. Whatever you do, save them in your history. The secret to becoming a successful blogger constantly has something to say.
Conclusion
Indeed, not everyone should pursue a career in blogging. However, you might earn a significant income from internet blogging after you amass a sizable following. If being a blogger is what you want to do, don't be frightened to pursue your goals.
Utilizing the aforementioned advice to expand your blog today can help you remain on course and prevent burnout. The moment is now if you want to create your blog. Utilize the chance that is there in front of you.
I trust you enjoyed this article about How To Be A More Productive Blogger. Would you please stay tuned for more articles to come? Take care!
JeannetteZ
Want to Learn How to Build Your Own Home-Based Online Business & Start Making Money Online From Your Comfortable Couch?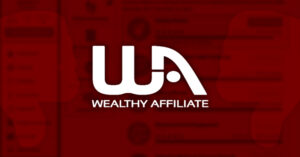 Your Opinion Is Important To Me
Thoughts? Ideas? Questions? I would love to hear from you. Please leave me your questions, experiences, remarks, and suggestions about How To Be A More Productive Blogger in the comments below. You can also contact me by email at Jeannette@WorkFromAnywhereInTheWorld.com.
Disclosure
This post may contain affiliate links. I earn from qualifying purchases as an Amazon Associate and other affiliate programs. Read my full affiliate disclosure.
You may also enjoy the following articles:
Wealthy Affiliate Review – Scam or Legit? The Truth Exposed
The Secrets To An Awesome Blog Post
How To Get 1000 Shares To Your Blog Post
Growing Blog Traffic Using SEMrush
Best Long Tail Keyword Finder Tools