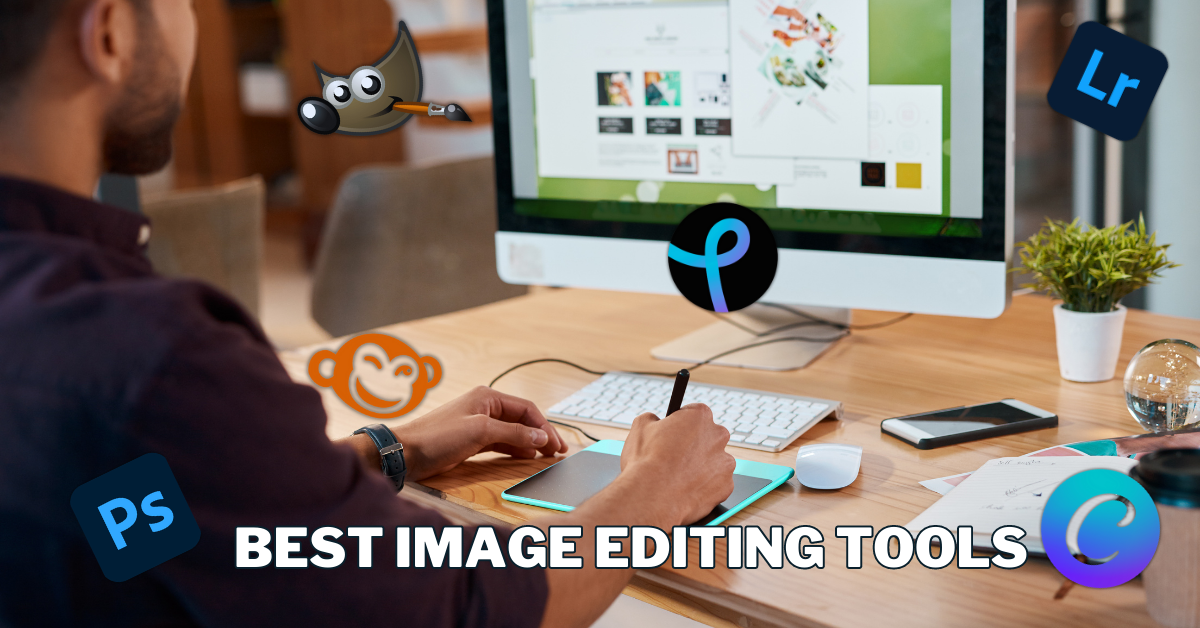 Best Image Editing Tools
In the digital age, image editing is necessary for many professions and individual projects.
From seasoned photographers and graphic designers to social media fans and hobbyists, all users can benefit from robust picture editing software.
Users may improve, retouch, and change their images using these tools' various features and capabilities.
This article will explore some of the best image editing tools available today, highlighting their key features, functionalities, and advantages.
Whether looking for comprehensive professional software or a user-friendly tool for everyday editing, this guide will help you find the perfect image editing solution to elevate your creative projects.
Benefits Of Using Image Editing Tools
Using image editing tools brings numerous benefits to both professionals and casual users. Here are some of the key advantages:
1. Enhance Image Quality
Image editing tools allow you to improve the quality of your photos by adjusting brightness, contrast, saturation, and other parameters. You can also sharpen images, reduce noise, and correct colour imbalances to make your photos more visually appealing.
2. Retouch And Restore Photos
Image editing tools provide advanced retouching capabilities, allowing you to remove blemishes, wrinkles, and other imperfections from portraits. Additionally, you can restore old or damaged photos by repairing scratches, tears, and fading.
3. Creative Effects And Filters
Image editing tools offer various creative effects and filters to add artistic touches to your photos. From vintage and black-and-white products to artistic filters and textures, these tools provide endless possibilities for expressing your creative vision.
4. Resize And Crop Images
You can easily resize and crop your images to fit specific dimensions or aspect ratios with image editing tools. This is particularly useful when preparing photos for different platforms, such as social media, websites, or print materials.
5. Non-Destructive Editing
Many image editing tools offer non-destructive editing, meaning your original photo remains untouched while you edit. This allows you to experiment freely without the risk of permanently altering your image.
6. Batch Processing
Image editing tools often provide batch processing capabilities, enabling you to simultaneously apply the same edits to multiple photos. This saves time and effort, especially when dealing with large numbers of images.
7. User-Friendly Interfaces
Modern image editing tools prioritize user-friendly interfaces, making them accessible to users of all skill levels. Intuitive controls, helpful tooltips, and tutorials simplify editing and empower users to achieve professional-looking results.
8. Integration And Workflow
Many image editing tools integrate seamlessly with other software and platforms, such as cloud storage services and social media platforms. This streamlines your workflow, allowing you to edit, save, and share your photos effortlessly.
9. Mobile Editing
With the rise of smartphones, image editing tools have expanded to mobile platforms. Mobile editing apps provide similar functionality to their desktop counterparts, allowing you to edit photos on the go and share them instantly.
10. Professional Features
For professional photographers and designers, image editing tools offer advanced features like layers, masks, and selection tools. These features provide greater control and flexibility in editing, enabling professionals to achieve their desired results.
11. Object Removal And Manipulation
Image editing tools allow you to remove unwanted objects or people from your photos seamlessly. This feature is particularly useful when you want to clean up your compositions or eliminate distractions from the background.
12. Text And Graphic Overlay
Image editing tools enable adding text, shapes, icons, and other graphic elements to your photos. This feature is handy for creating social media graphics and promotional materials or adding captions and watermarks to your images.
13. Advanced Colour Correction
Image editing tools offer advanced colour correction tools, such as curves and selective colour adjustments, that allow you to fine-tune the colours in your photos.
This level of control ensures accurate colour reproduction and enables you to create specific moods or visual styles.
14. Perspective Correction
Image editing tools provide perspective correction features, allowing you to fix photo distortion or perspective issues.
This is especially beneficial when working with architectural or landscape photos where straight lines and accurate proportions are crucial.
15. Creative Collage And Photo Manipulation
Image editing tools offer collage and photo manipulation capabilities, combining multiple images, creating surreal compositions, or blending elements seamlessly.
This opens up creative possibilities and lets you explore unique visual concepts.
Using image editing tools empowers you to unleash your creativity, enhance your photos, and refine your visual storytelling.
Whether you're an amateur photographer, a professional designer, or someone who enjoys editing and improving your images, these tools offer a wide range of features and benefits to elevate your photo editing experience.
Best Image Editing Tools
Numerous image editing tools are available, each with its features and capabilities. Here are some popular image editing tools and their key details:
1. Adobe Photoshop
Adobe Photoshop is a powerful and feature-rich image editing tool that has become the industry standard for professionals in various creative fields.
With its extensive range of tools and functionalities, Photoshop allows users to manipulate and enhance images with exceptional precision and control.
It offers advanced features like layers, masks, and blending modes, enabling users to edit and composite multiple elements in their projects independently.
Photoshop also provides various selection tools, retouching brushes, and filters for precise editing and image correction.
The software supports multiple colour spaces and offers comprehensive colour management tools, making it ideal for professional photographers and graphic designers who require accurate colour reproduction.
Additionally, Photoshop supports third-party plugins, allowing users to extend its capabilities and customize their workflow.
Whether you're looking to retouch photos, create digital artwork, design graphics, or composite images, Adobe Photoshop offers many tools and features to bring your creative visions to life.
2. Lightroom
Adobe Lightroom is a widely used image editing and management tool that caters specifically to the needs of photographers.
It offers comprehensive features for organizing, editing and enhancing photos streamlined and efficiently.
With Lightroom, photographers can import and manage their image library, apply metadata, and create custom collections for easy access and management.
The software's editing capabilities are robust, allowing for non-destructive adjustments to exposure, colour, tone, and other image parameters.
Are You Tired Of Scams?
Lightroom also offers a range of advanced tools for precise retouching, noise reduction, lens correction, and perspective correction.
One of the key advantages of Lightroom is its support for batch processing, which allows photographers to apply consistent edits across multiple images, saving time and effort.
Additionally, Lightroom provides a wide array of presets and profiles, enabling users to apply various looks and styles to their photos with just a single click.
Whether you're a professional photographer or an enthusiast, Adobe Lightroom offers a powerful and intuitive platform for managing and enhancing your image collection.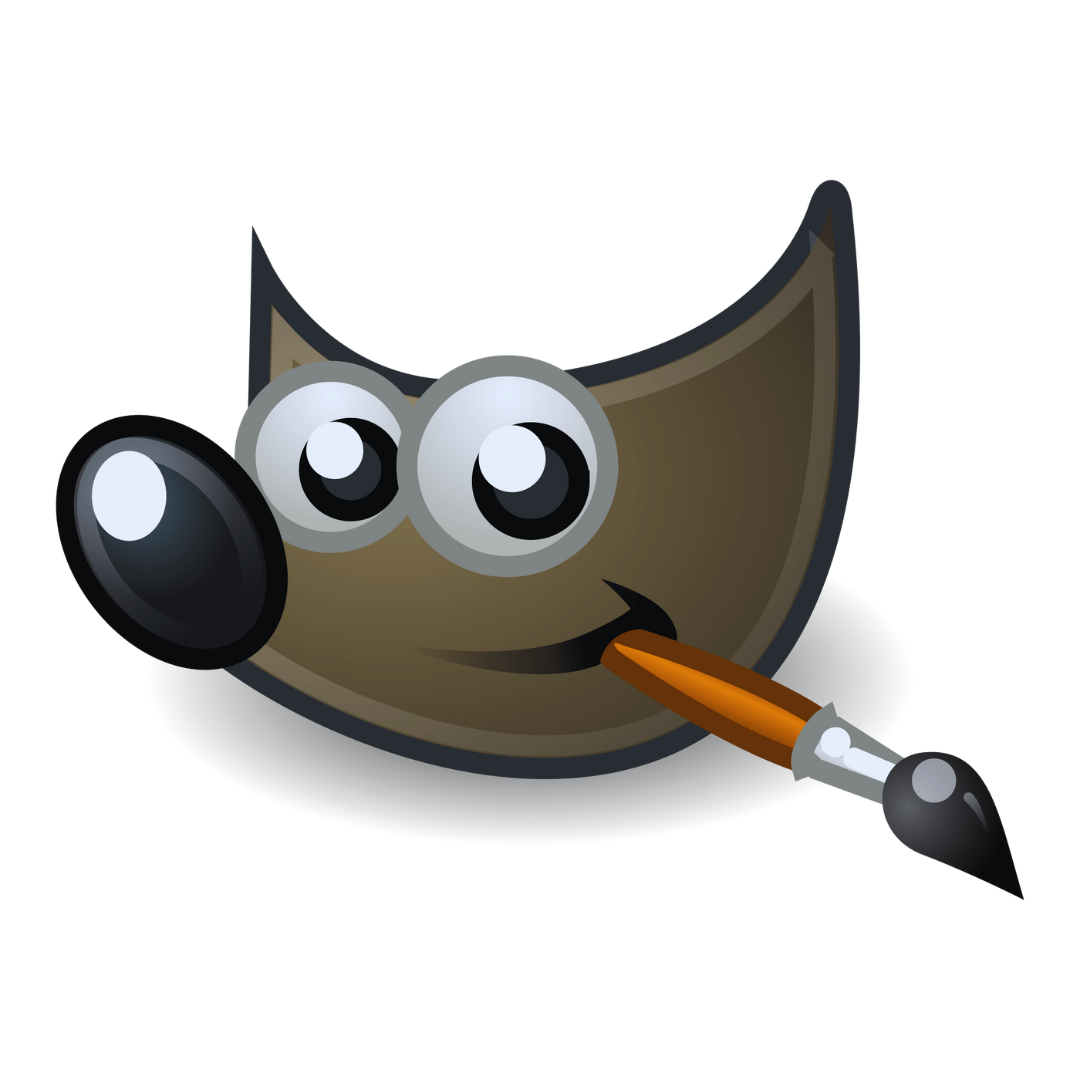 3. GIMP
GIMP, a popular and powerful open-source image editing tool, stands for GNU Image Manipulation Program.
One of the key advantages of GIMP is its cost-free availability, making it an attractive option for users seeking professional-grade image editing software without the financial investment.
GIMP offers a wide range of features and capabilities similar to Adobe Photoshop. Users can use layers, masks, filters, and editing tools to manipulate and enhance their images.
GIMP provides a user-friendly interface that allows efficient navigation and access to its extensive features.
It supports many file formats and provides tools for image retouching, colour correction, and composition.
GIMP also offers customization options, allowing users to create personalized workflows and shortcuts.
As open-source software, GIMP also benefits from a dedicated community of developers who regularly contribute to its improvement and expansion.
This ensures the software remains up-to-date with the latest features and provides a vibrant ecosystem of plugins and extensions.
Whether you're a beginner or an advanced user, GIMP is a versatile and powerful image editing tool that can meet various editing needs.
Canva is a popular web-based image editing tool that caters to users who value simplicity and convenience.
It provides an intuitive and user-friendly interface that makes it easy for non-designers and beginners to create visually appealing graphics and designs.
Canva offers a vast library of templates, graphics, icons, and fonts that users can easily customize to fit their needs.
Whether it's social media graphics, presentations, posters, or invitations, Canva provides various design options.
Users can also upload their images and easily incorporate them into their designs.
Canvas drag-and-drop functionality allows for seamless editing and arranging of elements, making the design process efficient and enjoyable.
Additionally, Canva offers collaboration features, allowing teams to collaborate on projects and share designs.
With its user-friendly interface and extensive design resources, Canva is a popular choice for individuals and businesses looking to create professional-looking graphics and procedures without requiring extensive design skills.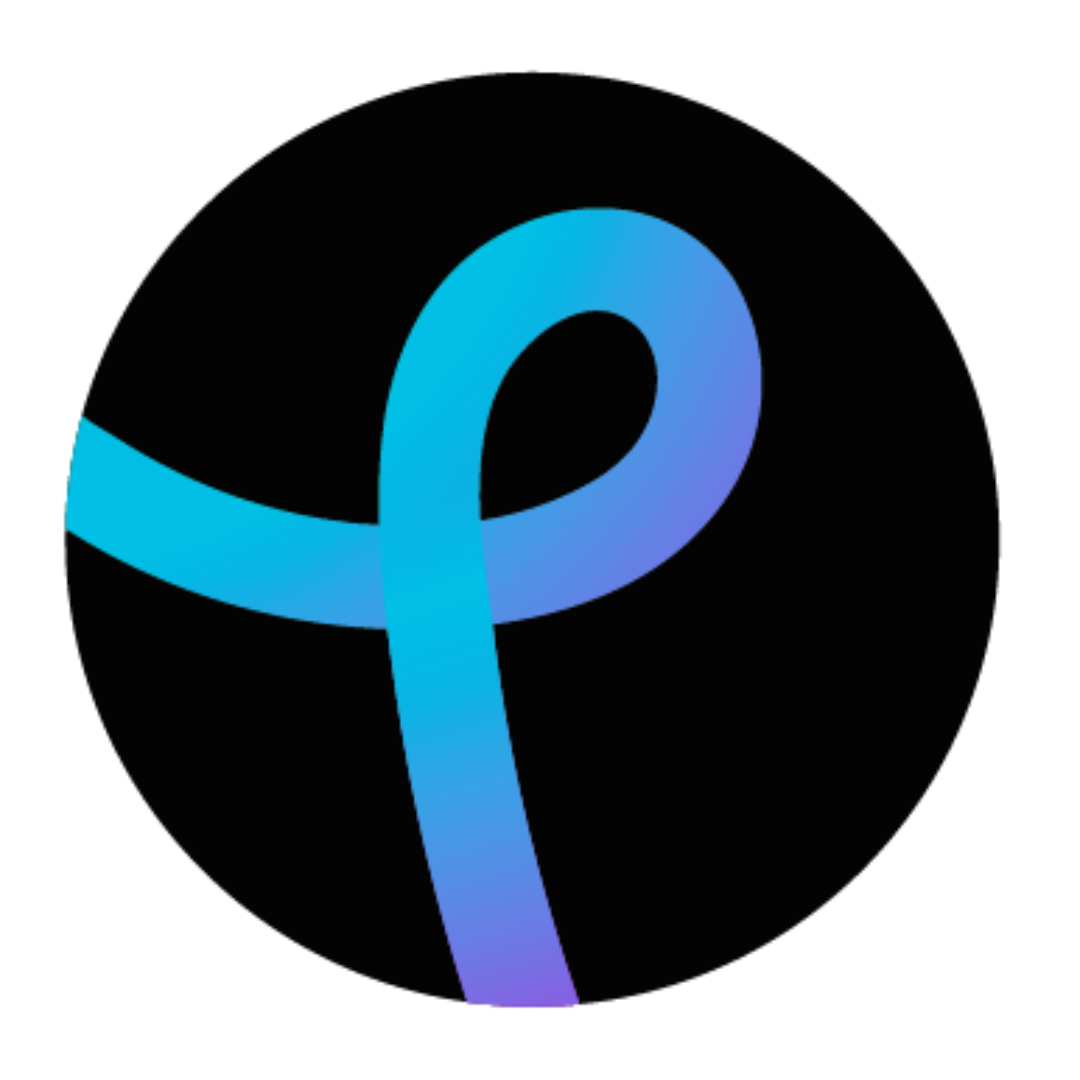 5. Pixlr
Pixlr is an online image editing tool that caters to users seeking a balance between simplicity and functionality.
Its intuitive interface and easy-to-use features make Pixlr accessible to beginners and more experienced users.
It offers a range of basic editing tools, including cropping, resizing, and rotating, allowing users to adjust their images quickly.
Pixlr also provides a variety of filters, effects, and overlays to add creative touches to photos. For more advanced users, Pixlr offers tools for retouching, adjusting colours and tones, and removing blemishes.
The software runs directly in the web browser, eliminating the need for installation and allowing easy access from any device with an internet connection.
Whether you want to make simple edits or explore more advanced editing techniques, Pixlr provides a user-friendly platform that caters to many users.
6. Affinity Photo
Affinity Photo is a robust image editing tool with professional features and capabilities. It is designed for Mac and Windows users and offers various advanced editing tools and functions.
One notable feature of Affinity Photo is its extensive retouching capabilities, which allow users to remove blemishes, smooth skin, and make precise adjustments to enhance the overall quality of an image.
The software also supports HDR merging, which enables users to combine multiple exposures of the same scene to create stunning high-dynamic-range images.
Additionally, Affinity Photo offers focus stacking, a technique that combines multiple images with different focus points to achieve a greater depth of field.
This feature is particularly useful in macro photography or landscape shots. Another advantage of Affinity Photo is its batch-processing functionality, which allows users to apply edits to multiple images simultaneously, saving time and effort.
With its comprehensive features and professional-grade capabilities, Affinity Photo is a top choice for photographers and designers who require advanced image editing tools.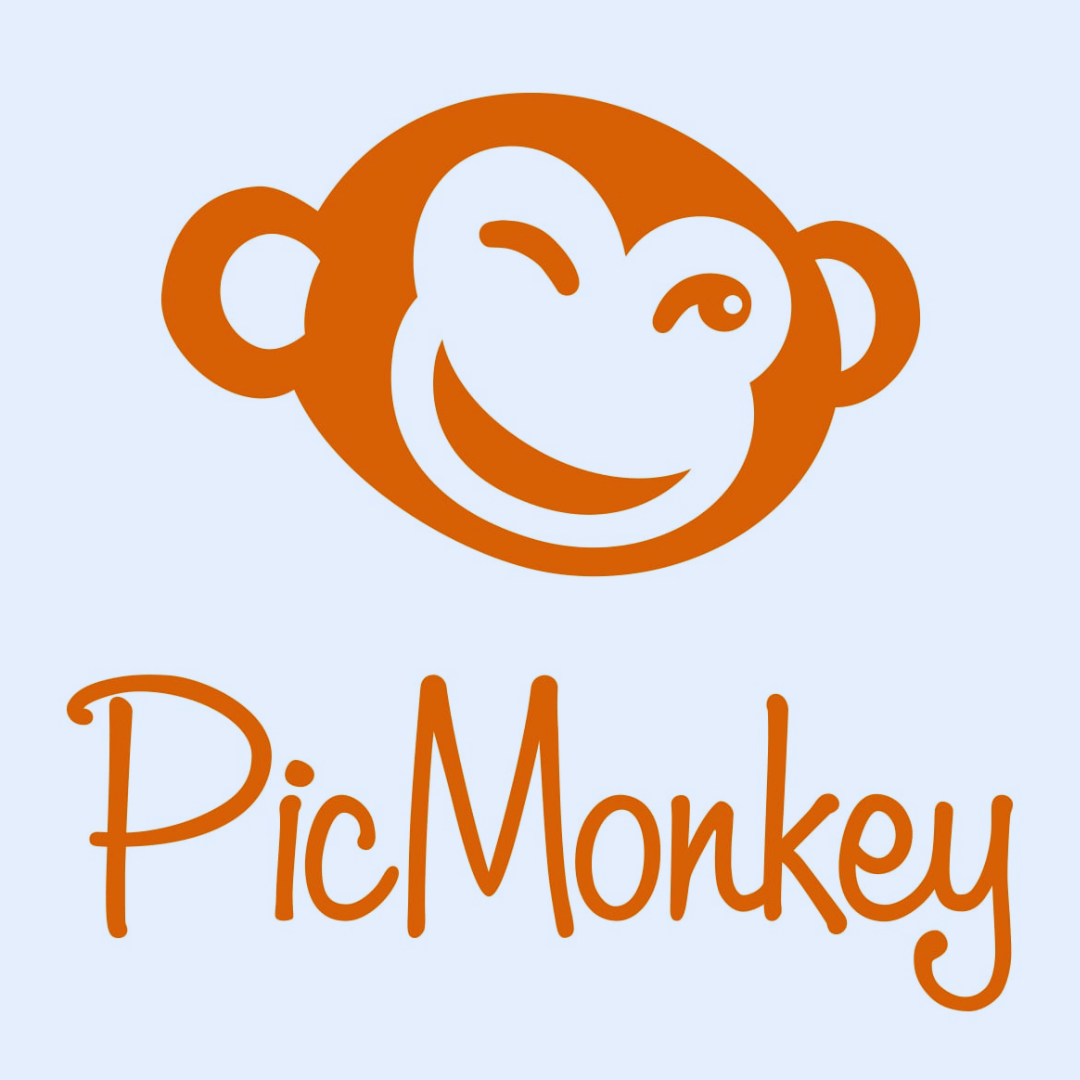 PicMonkey is an intuitive and user-friendly online image editing tool that caters to users who value simplicity and creative freedom.
With PicMonkey, users can effortlessly enhance their images using various features. The tool offers a wide selection of filters, allowing users to instantly transform the look and feel of their photos with just a few clicks.
Additionally, PicMonkey provides a range of overlays and graphics that can be added to images to create unique visual effects.
Users can customize their pictures by applying text effects, such as stylish fonts, colours, and text overlays.
PicMonkey's collage templates are another standout feature, enabling users to combine multiple photos into a single layout, perfect for creating eye-catching collages for social media or personal projects.
The platform's user-friendly interface and straightforward editing tools make it accessible to beginners and those who prefer a more relaxed and enjoyable editing experience.
Whether you want to add a touch of creativity to your social media posts or create personalized graphics, PicMonkey offers a simple yet powerful solution for enhancing your images with ease.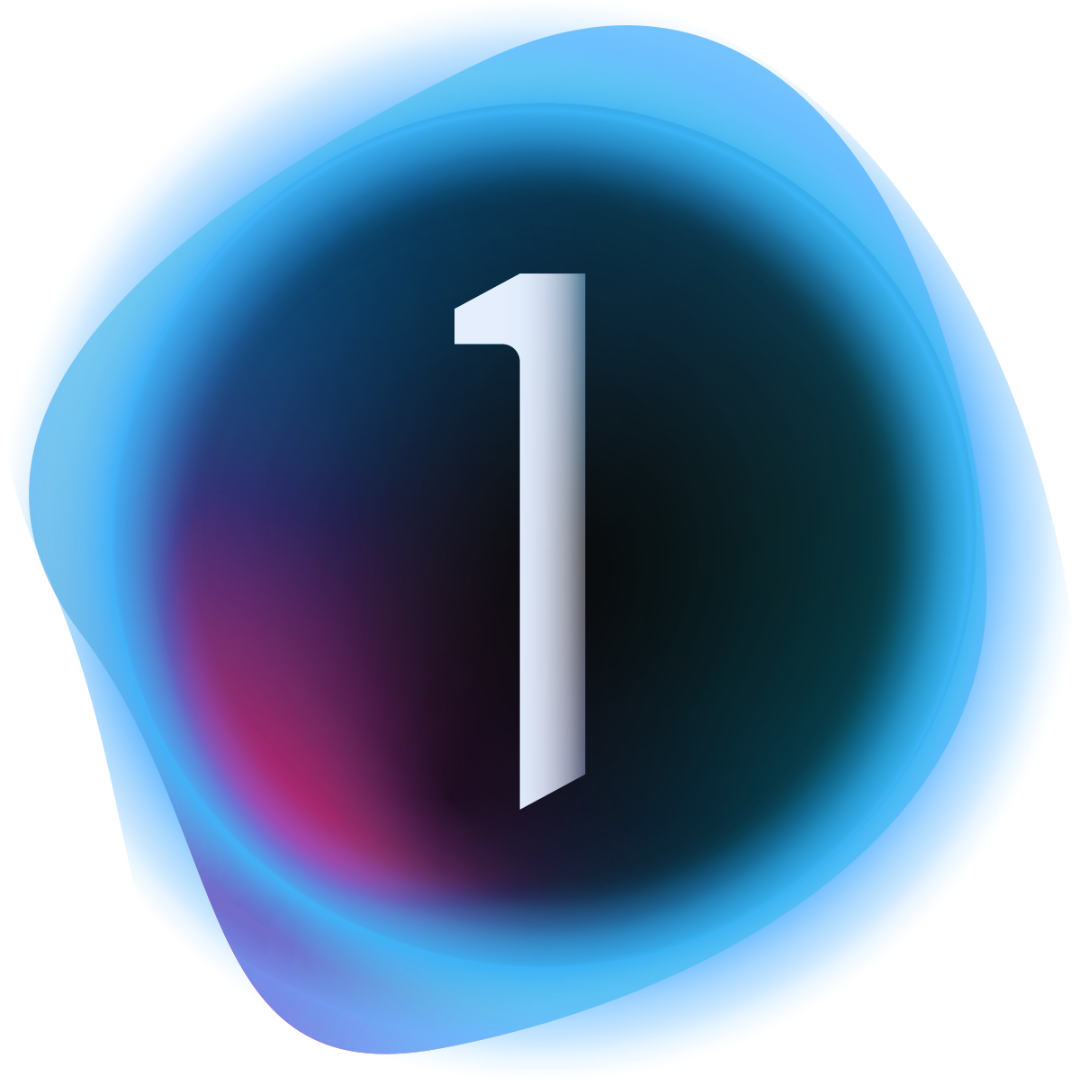 8. Capture One
Capture One is a feature-rich and powerful image editing and raw processing software that caters to the needs of professional photographers.
With its robust editing tools and precise controls, Capture One allows photographers complete creative control over their images.
The software offers advanced features such as tethered shooting, which enables photographers to connect their cameras to the software directly and have real-time image previews on their computer screens.
This feature is particularly useful for studio or on-location shoots, where photographers need immediate access to their images for review and editing.
Capture One also excels in colour grading, offering exceptional tools for precise colour adjustments and enhancements.
Its colour editor allows photographers to fine-tune individual colours or create custom colour profiles, rendering accurate and vibrant images.
Additionally, Capture One provides excellent raw file support, ensuring high-quality image processing and optimal detail retention.
The software's user interface is intuitive and customizable, allowing photographers to create their preferred editing workspace.
With its extensive capabilities and focus on professional-grade image editing, Capture One is a top choice for photographers who require precise editing controls, exceptional image quality, and a seamless workflow.
9. Paint.NET
Paint.NET is a popular and free image editing software designed for Windows users. It provides a user-friendly interface that makes it accessible to individuals with varying levels of editing experience.
While it may not offer the advanced features of professional-grade software, Paint.NET provides a solid set of basic and intermediate editing tools.
Users can perform cropping, resizing, and rotating images and adjust brightness, contrast, and colour levels.
The software also supports layers, allowing users to work with multiple composition elements. Paint.
NET offers a variety of selection tools for precise editing, including a range of effects and filters to enhance or modify images.
Additionally, the software supports plugins, which can further extend its functionality and provide additional features.
Overall, Paint.NET is a reliable choice for users who need to perform basic image editing tasks without the complexity and cost associated with professional software.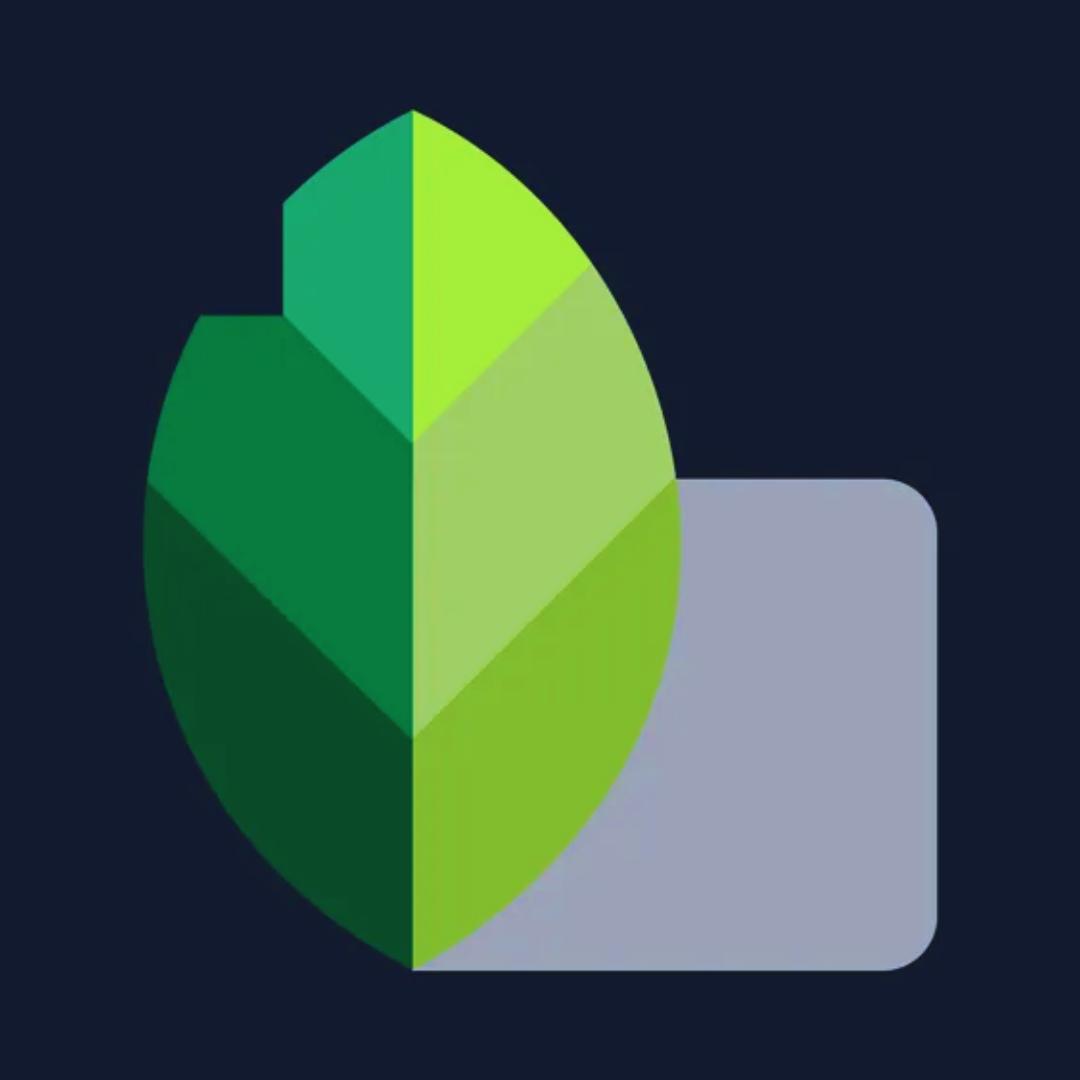 10. Snapseed
Snapseed is a feature-rich mobile image editing app that provides users with powerful tools to enhance and transform their photos.
Available for both iOS and Android devices, Snapseed offers a user-friendly interface that makes it accessible to photographers of all skill levels.
One of its standout features is the ability to make selective adjustments, allowing users to apply edits to specific areas of their images.
This level of precision enables fine-tuning and enhances control over the editing process. Snapseed also provides a wide range of filters, which can be customized and combined to create unique looks and moods.
Additionally, the app offers advanced retouching tools, including healing, brush, and perspective correction, enabling users to remove unwanted elements or correct perspective distortions in their photos.
Snapseed supports non-destructive editing, meaning users can experiment with different adjustments and revert to the original image anytime.
With its extensive editing capabilities and professional-level results, Snapseed has become a popular choice among mobile photographers looking for a comprehensive and versatile editing app.
Conclusion
In conclusion, image editing tools enhance and transform photographs and graphics. Whether you're a professional photographer, designer, or individual looking to improve your social media visuals, many image editing tools are available to cater to your needs.
There's a tool for every skill level and budget, from the industry-standard Adobe Photoshop and Lightroom to the free and open-source GIMP and Paint.NET and the user-friendly Canva and PicMonkey.
Additionally, the advanced features and precise controls offered by Affinity Photo and Capture One and the convenience of mobile editing with Snapseed further expand the options available.
Ultimately, the best image editing tool is subjective and depends on desired features, ease of use, platform compatibility, and personal preference.
Exploring and experimenting with different devices is important to find the one that suits your workflow and helps you achieve your creative vision.
I trust you enjoyed this article about the Best Image Editing Tools. Would you please stay tuned for more articles to come? Take care!
JeannetteZ
Want to Learn How to Build Your Own Home-Based Online Business & Start Making Money Online From Your Comfortable Couch?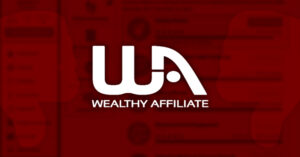 Your Opinion Is Important To Me
Thoughts? Ideas? Questions? I would love to hear from you. Please leave me your questions, experiences, remarks, and suggestions on the Best Image Editing Tools article in the comments below. You can also contact me by email at Jeannette@WorkFromAnywhereInTheWorld.com.
Disclosure
This post may contain affiliate links. I earn from qualifying purchases as an Amazon Associate and other affiliate programs. Please read my full affiliate disclosure.
You may also enjoy the following articles:
Wealthy Affiliate Review – Scam or Legit? The Truth Exposed
How To Write High-Quality Blog Posts
How To Write The Best Catchy Headlines
How To Make Extra Money At Home
Helpful Wealthy Affiliate Review For Beginners By A Beginner